Facials Menu
SPA FACIAL TREATMENTS SERVING PLANO, FRISCO, ALLEN, MCKINNEY & FAIRVIEW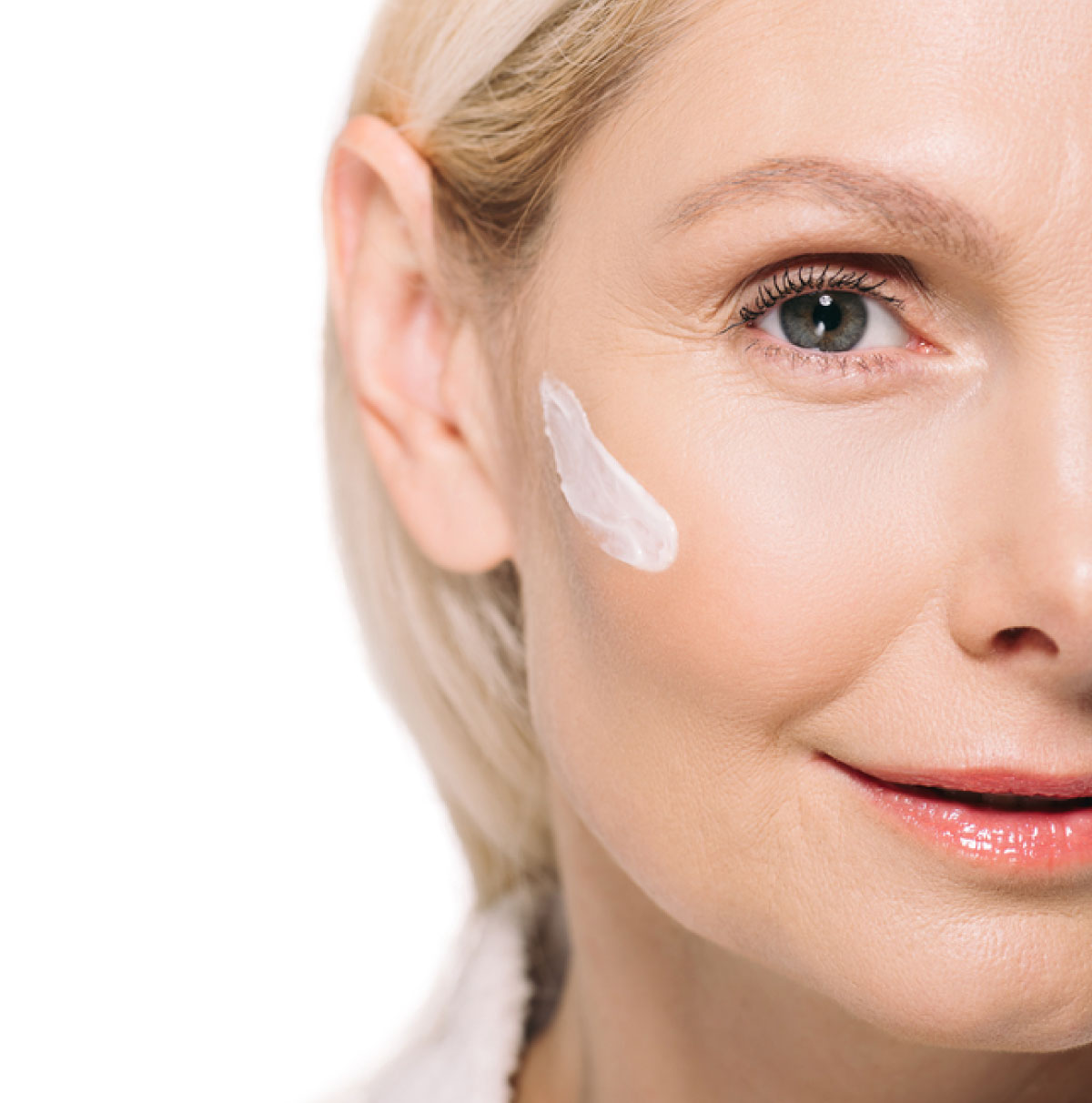 Experience unparalleled results in just one treatment with this revolutionary facial. It's a unique combination of proteins and B vitamins which promotes healthy cellular function that dramatically enhances the appearance of skin tone and texture. Featuring an enzymatic peel coupled with layers of skin tightening masks resulting in improvements in skin tone, firmness, and elasticity.
75 minutes $100
Vitamin C is the key for firmer, luminous, and hydrated skin. This facial includes a combination of potent revitalizing Vitamin C products which deliver concentrated antioxidants for free-radical protection. A customized mask is also included to hydrate your skin and give you the ultimate glow and go look!
60 minutes $75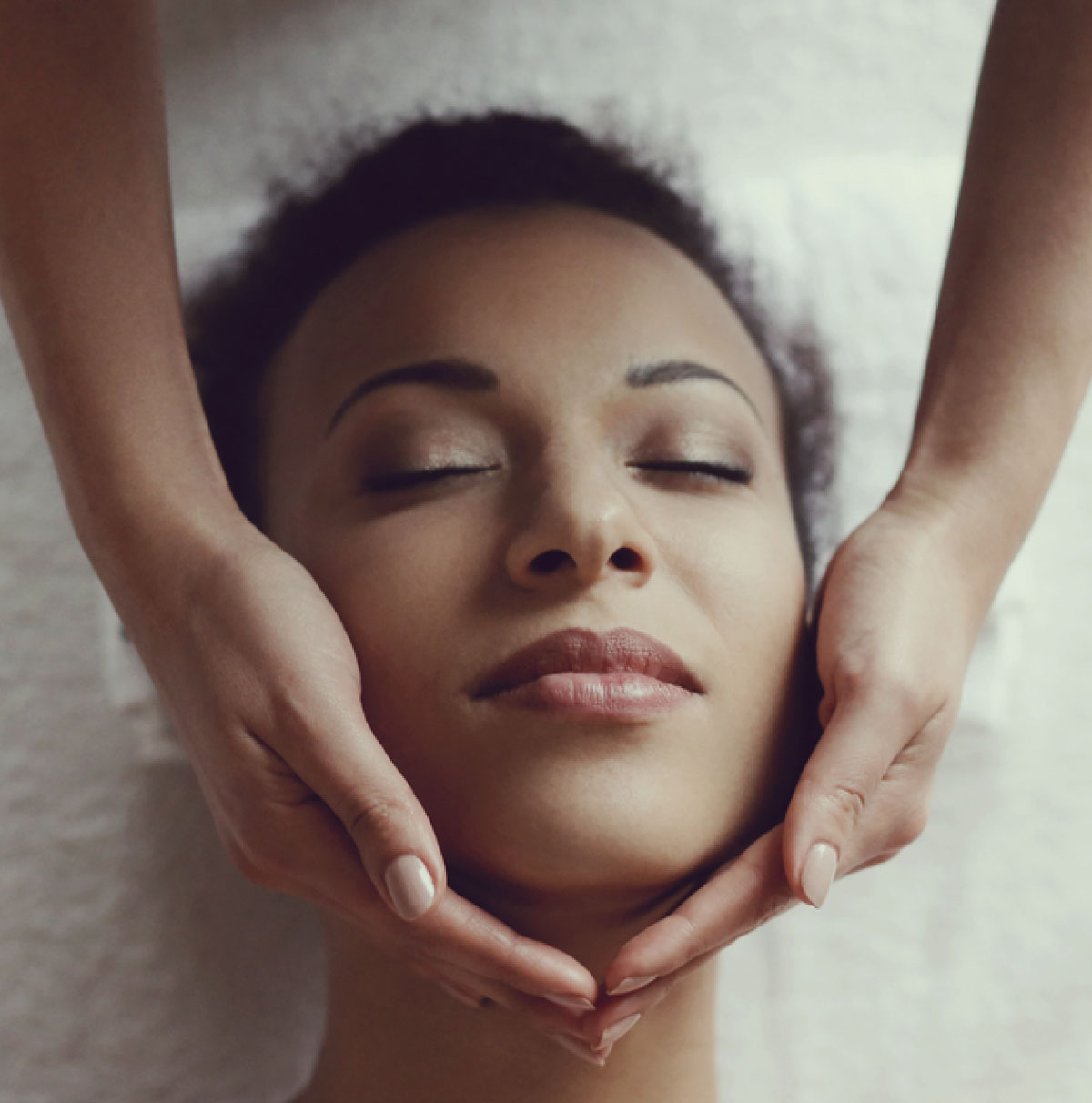 This individually tailored facial caters to all skin types and may include deep cleansing, extractions, exfoliation, personalized specialty products, and hydration, or simply be a skin calming treatment session.
30 minutes $45 (Mini)
60 minutes $75 (Full)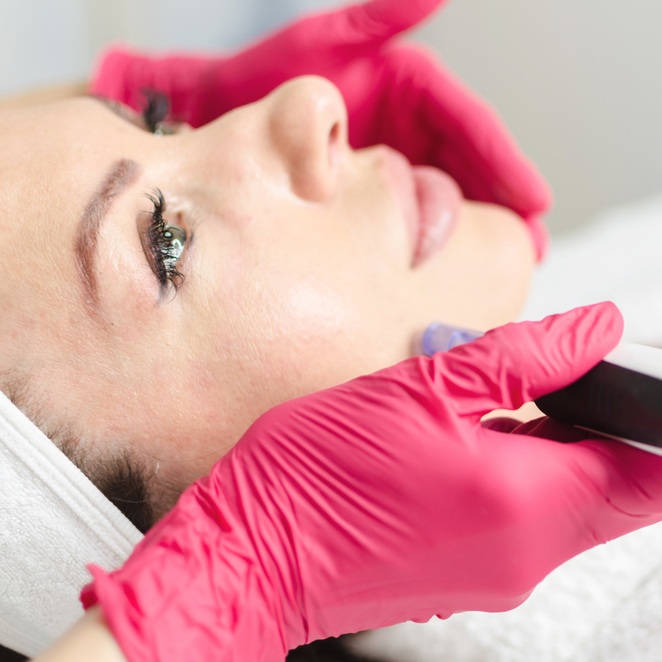 The NanoFacial is an FDA-approved advanced technology by Rezenerate. It's a procedure that creates temporary micro-channels on the surface of the skin to allow deeper penetration of hydrating dermal nutrient serums applied during the treatment. It significantly stimulates collagen synthesis, and promotes skin cell turnover and regeneration. Completely safe with no downtime or pain!
60 minutes $125
This facial uses handmade certified organic products. There ingredients are designed to treat a variety of skin conditions. These powerful natural blends are highly concentrated and have proven results. You will be thrilled with a complete sensory experience including texture and fragrance.
60-minutes $85