Facials Menu
SPA FACIAL TREATMENTS SERVING PLANO, FRISCO, ALLEN, MCKINNEY & FAIRVIEW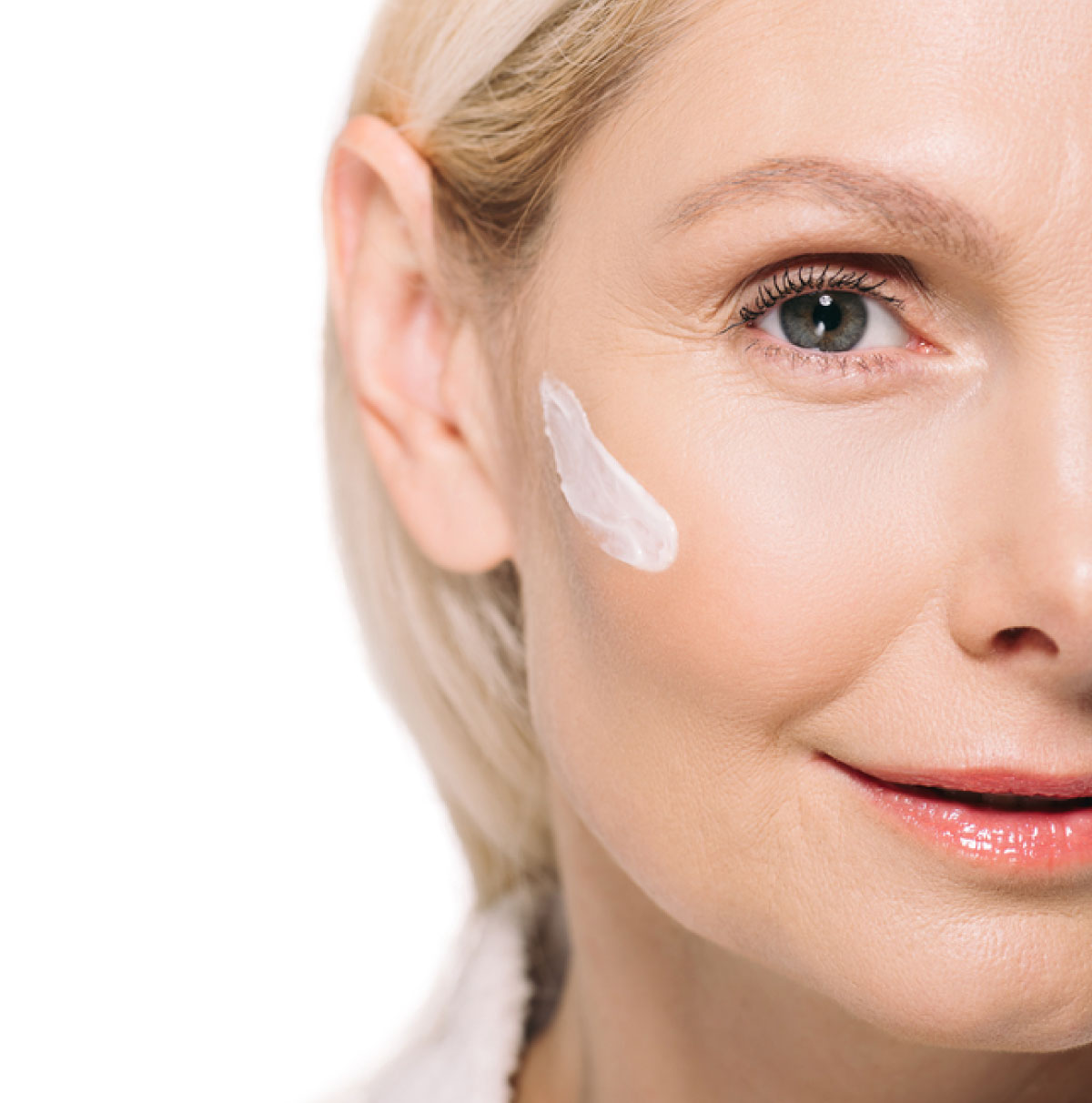 Experience unparalleled results in just one treatment with this revolutionary facial. It's a unique combination of proteins and B vitamins which promotes healthy cellular function that dramatically enhances the appearance of skin tone and texture. Featuring an enzymatic peel coupled with layers of skin tightening masks resulting in improvements in skin tone, firmness, and elasticity.
75 minutes $100
The Fire & Ice Facial, developed by iS Clinical, is a two step treatment process. In step one, a very powerful and intense sugarcane extract (glycolic 18%), and Vitamin A/B3 resurfacing peel is applied. In step two, a cooling, soothing, nourishing, and hydrating mask is massaged into to give your skin the ultimate glow and go look!
30 minutes $100.00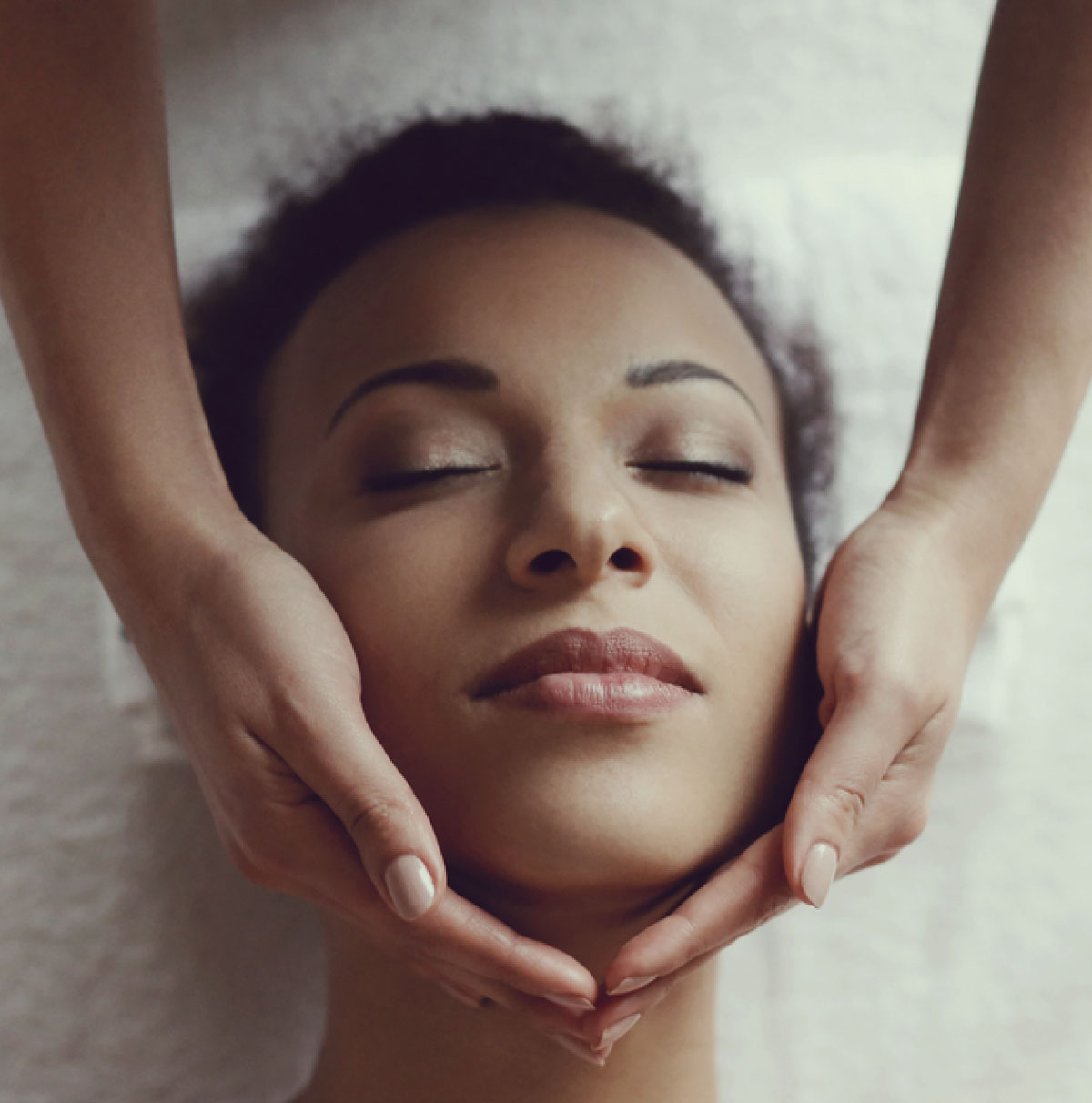 This individually tailored facial caters to all skin types and may include deep cleansing, extractions, exfoliation, personalized specialty products, and hydration, or simply be a skin calming treatment session.

60 minutes $75 (Full)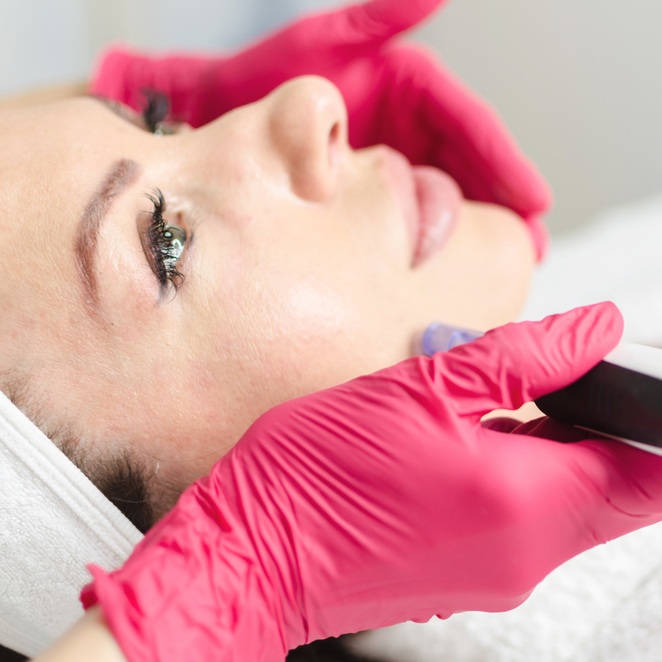 The NanoFacial is an FDA-approved advanced technology by Rezenerate. It's a procedure that creates temporary micro-channels on the surface of the skin to allow deeper penetration of hydrating dermal nutrient serums applied during the treatment. It significantly stimulates collagen synthesis, and promotes skin cell turnover and regeneration. Completely safe with no downtime or pain!
60 minutes $125
This powerful facial increases fibroblast activity and collagen production. With products by Osmosis MD, it features powder blends, an organic mask, and Vitamin A infusion to promote cell turnover with no compromise to the health of your skin. Great for reducing fine lines, and also restores capillary flow which increases nutrition to your skin.
60-minutes $100